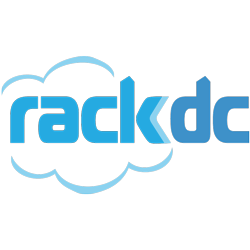 Bulut Bilişim Hizmetlerini vermek üzere kurulan RackDC markası, bugün yüzlerce kurumsal firmaya hizmet vermektedir.
The system uses the latest virtualization technology to provide full virtualized environments. All actions such as creating, extending or shrinking virtual servers processed on demand without interruption to the service. The users are able to take backups without extra charge.
With the help of OnApp infrastructure private or public clouds, CDN services are created on demand. With the extendibility option, resources are balanced with less investment.
100% Virtual – 100% Efficient
RackDC uses 100% hardware virtualization
Optimized – Speed matters
Our senior engineers fine tuned the hardware and software parts to offer you the best quality ever.
Have a CDN – 172 PoPs, 113 cities, 43 countries 
We offer 3 GB CDN resource for free per each Virtual Server that we serve. Reach your content from every place on earth with the same speed.
All Operating Systems – Instant Activation
CloudLinux
CentOS
Debian
Ubuntu
Fedora
OpenSUSE
Gentoo
Scientific Linux
RedHat
FreeBSD
Windows XP
Windows 7
Windows 8
Windows Server 2012
Windows Server 2012 R2
Windows Server 2008
 First of its kind: Built with IPv6 Support
RackDC is one of the first to offer IPv6 on Virtual Environments.
Gözünüz Arkada Kalmasın
Don't hesitate, we take your backups each day, for free.